Welcome to Nursing Home Care Services Bangladesh
Our Services Male and Female Nurse Attendants in Home or Hospitals.
Day and Night Patient Care Home Service | We Are Providing The Best Nursing Home Care Services in Dhaka Bangladesh. Feel free to contact us at +8801719661366. Male Nursing Attendants and Female Nursing Attendants for day and night are required to care mostly for elderly parents, grandparents, or other close family members. If they especially have sustainable health problems but want to maintain their independence in their homes with the support of professional nurses. On the other hand, if adult children want their parents to have quality elder care at home, they can also request 8hours/12hours/24hours of our Nursing services.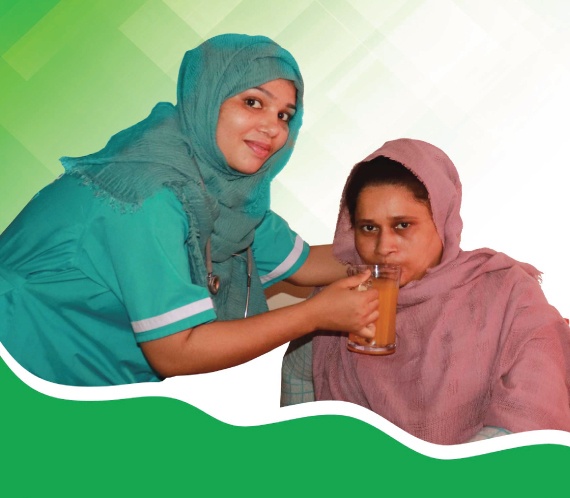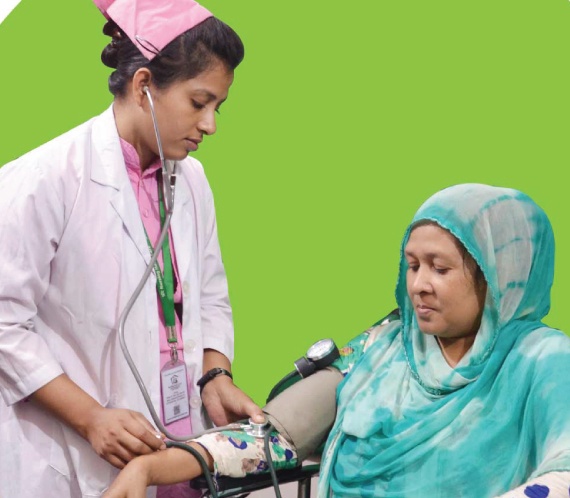 Day-Night Nursing Home Care BD | Best Nursing Home Service in Dhaka Bangladesh
Our Plan Day Shift 8 am to 8 pm and Night Shift 8 pm to 8 works at home. Even if some parents or children have permanent disabilities, we recommend calling an attendant, not a nurse. Because health care packages specifically designed for Geriatric care involve providing continuous support for the elderly, physically and emotionally in their own homes, we have Well-planned home care services, and our support team to support them can help improve client health and overall well-being. Day-Night Nursing Home Care BD, The Best Nursing Home Service in Dhaka City. Our all attendants are skilled, trained to attend client each requirement. We offer a reliable trustworthy and attendant offer We are government-approved your full 100%  security guarantee. As some clients want attendants only for daytime or only for the night, our NHC also has a separate attendant facility to reduce client costs. For this, the client needs to ask correctly if he asks for day and night together or only for the day or only for the night.