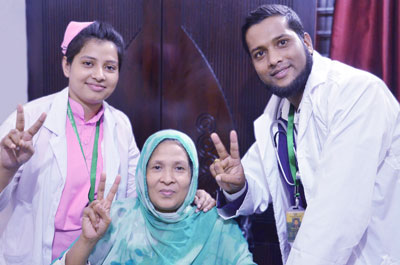 Nursing Home Care Dhaka | Nurse Service In Bangladesh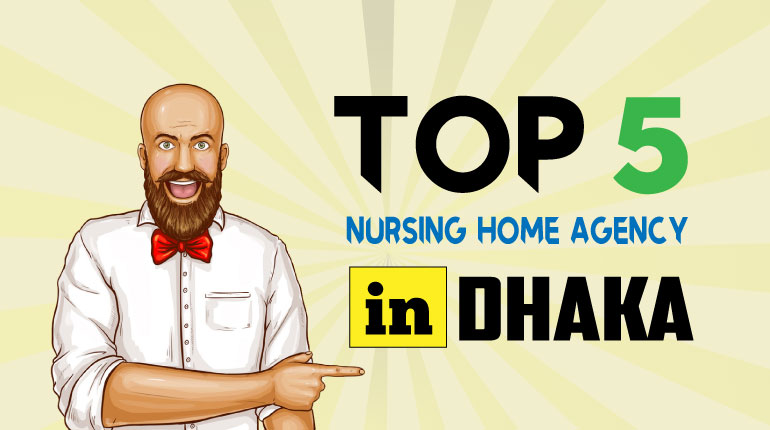 No one likes the idea of nursing home care but, unfortunately, many families will have to depend on nursing home services at home. Today we are sharing with you about the Top 5 Nursing Home Agency in Dhaka Bangladesh. Nursing Home Care in Dhaka BD Nursing Home Care – Our home service is ideal for.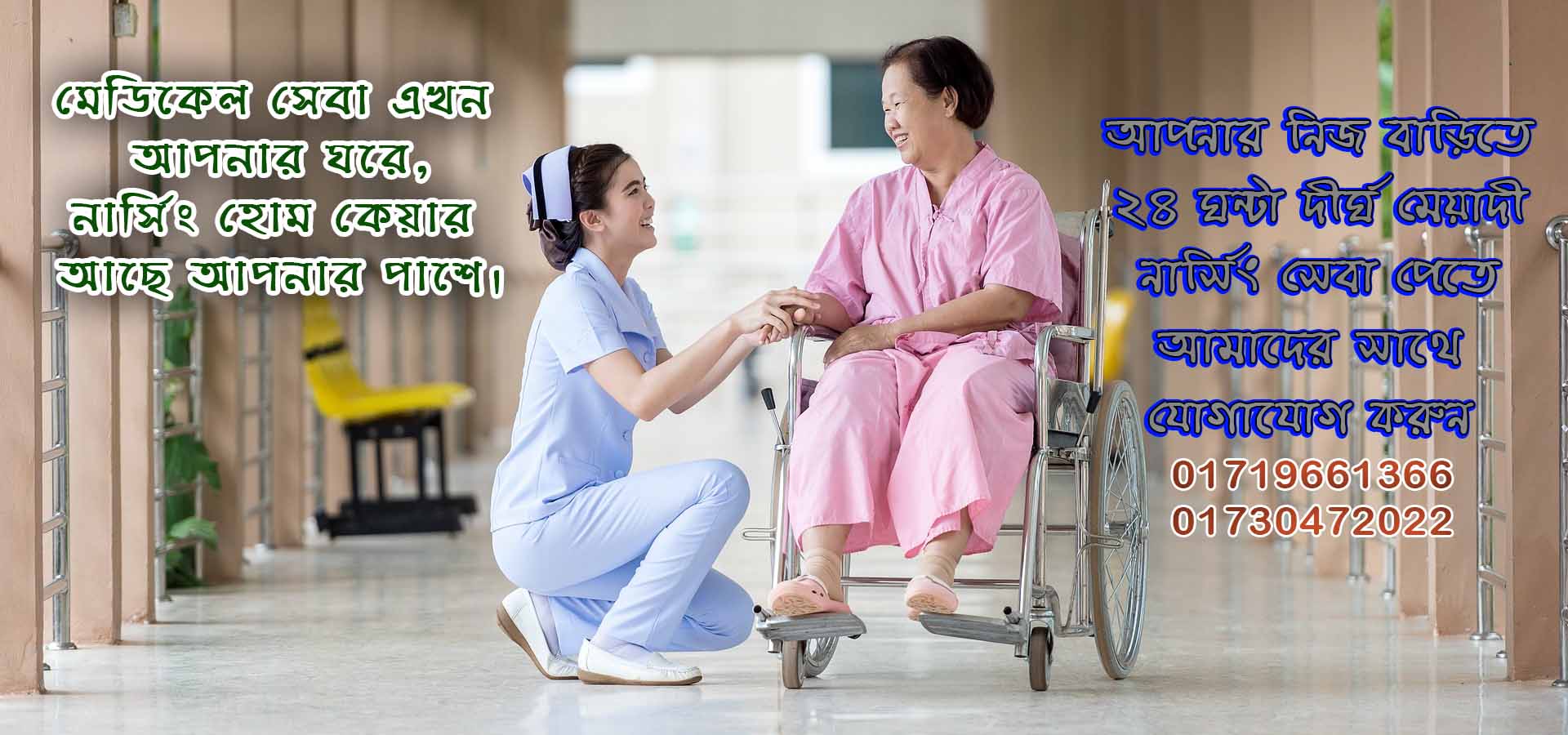 নার্সিং হোম কেয়ার মলত কাজ করে। আপনার পরিবারের সেই সকল প্রিয় মানুষ, যারা এক কথায় বলতে গেলে নিজের খেয়াল নিজে রাখতে অপারগ । তারাই যারা অনেকদিন ধরে বিছানায় জীবন যাপন করছে । যারা অন্যের সাহায্য ছাড়া নড়তে পারে না ঠিক তাদের জন্যই আমাদের এই হোম সার্ভিস । আমরা সেবা দিয়ে থাকি – (মহিলা বা পুরুষ) বৃদ্ধ.